One of the biggest challenges with using Facebook on your mobile phone is that the current functionality does not lend itself to being very useful. If you're just going to use it to share photos and to update your friends on what you're currently doing, it works great; however, when you add in the ability to manage Facebook Pages, things get complicated.
For anyone who has a Facebook Page, you know how important it is to be able to respond to fans and also to be able to track how well your page is doing, if it is being seen, and if fans are engaging with your content. Luckily, Facebook seems to be listening and announced Facebook Page Manager last week, which serves as a separate app for managing your Facebook Pages from your iOS device.
What I like about this app:
I've had the opportunity to use this app for about a week and so far, I really like Facebook Page Manager. Not only does it make it less confusing to update your Facebook Pages – as the page, but they have also added in two must-have features; the ability to see your page admins and the all-important Facebook Insights feature so that you can see how well your page is performing and which posts fans are engaging with the most. If you manage multiple Facebook Pages, you can also easily switch between pages.
How it works
Watch this short video on all of the features that Facebook Page Manager offers and how it works.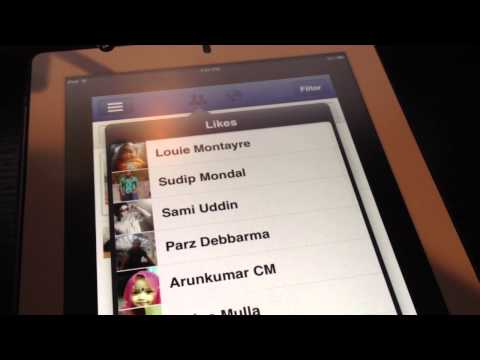 Where to get the app:
Facebook Page Manager is available only for iPhone users at the moment; however, you can download it and use it on your iPad and iPod Touch without any issues.
Download Facebook Page Manager
One last thing I wanted to mention is that there are a few features missing, such as the ability to read and respond to messages; however, I expect this to be added in future updates to the app. For anyone concerned about this missing feature  definitely don't let it stop you from effectively managing your Facebook Pages, it should only improve your current efforts.